Short or Long Term Investments with a Fixed Interest Rate.  
Minimum Deposit to Open: $1,000
CD terms range from 30 days to 5 years

Interest Rate fixed for the term of the CD

Competitive Market Rates offered

Penalty only if withdrawal before maturity

Interest rates change only at maturity*
Inquire for current CD rate information*
*Rates are subject to change.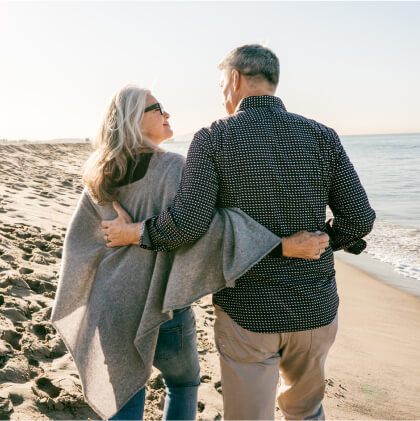 IRAs
Individual Retirement Accounts provide retirement savings as well as tax savings! A variety of terms and rates are available.