Ideal account for customers who are looking to save for the future. 
Minimum Deposit to Open: $100
Interest bearing account

(call to ask a CSR for the rate information)



Interest compounded and paid quarterly
ATM card available upon request

NO interest paid if balance falls below $100 during the quarter
NO Third Party Electronic debits permitted
Transaction Limits May Apply
Per Debit Item Charges May Apply
*Rates are subject to change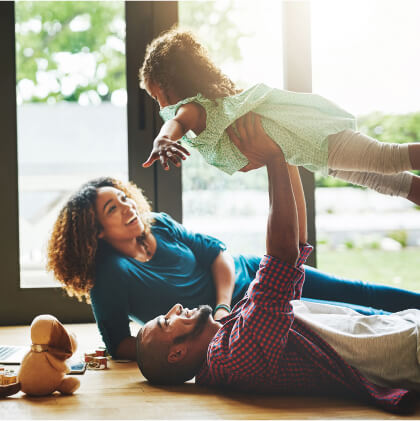 Certificate of Deposit
Enjoy short term or long term investments with a fixed competitive interest rate. Call or come by one of our offices to discuss CD rates and terms!