Need to Deposit a Check from afar?
Remote Deposit Capture is available for consumers and businesses.
Use your BOG app to request RDC rights. On the app, choose Deposit and go through the steps to be approved. Once approved, Remote Deposit Capture allows you to scan a digital image of your check with your phone and deposit into your account. The deposit will reflect in your account next business day. 
Remote Deposit Capture enables businesses to quickly, accurately, and securely scan and electronically deposit paper checks. Contact a Customer Service Representative to discuss which business Remote Deposit Capture product is best for you.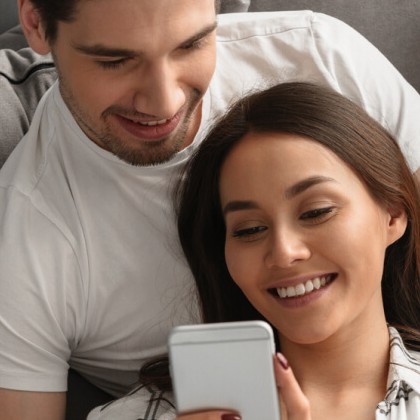 Mobile Banking
Access your accounts 24/7 on your mobile banking app from anywhere in the world. Get started by filling out the BOG Online Banking Application!