Real estate loans to make your dreams come true!
Bank of Greeleyville offers an array of real estate loans. Our loan officers are ready to assist you in acquiring your dream property. Come in or call today to speak with a loan officer to discuss your needs, no appointment necessary. 





Residential Mortgage
Whether you are getting ready to buy a home, build a home, planning a remodel, or planning debt consolidation, a residential loan can help. We will cultivate a strong relationship with you and keep you informed as we guide you through every step of the mortgage lending process. 
When you are considering a residential loan, you will need to work with a reputable bank that provides mortgage lending services. At the Bank of Greeleyville, we can provide customers in Williamsburg County and the surrounding counties with mortgage loans, home equity loans, and other types of residential loans.


Real Estate Loans
Bank of Greeleyville offers real estate loans for consumers and commercials, along with agricultural property. 
*All loans are subject to credit approval.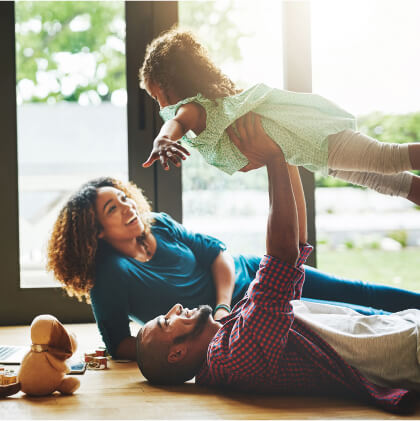 Certificate of Deposit
Enjoy short term or long term investments with a fixed competitive interest rate. Call or come by one of our offices to discuss CD rates and terms!