Debit Cards Available Same Day
The MasterMoney Debit Card can be used everywhere MasterCard is accepted. Make withdrawals from an ATM, purchase goods (in person or on the phone), pay for services (in person or on the phone), and get cash back from a merchant, all directly from your checking account. Convenience in a card!
HOW TO ORDER A CARD:
Visit our Kingstree Branch to receive an Instant Issuance Debit Card  same day!
*fees may apply
FRAUD CENTER: 1-800-237-8990
LOST/STOLEN CARD: To report a lost or stolen Debit/ATM card after hours, please call (843) 426-4800 and follow the prompts to cancel your card. Also, a card can be reported lost/stolen or locked on our mobile app.  During business hours, call (843) 426-2161 or (843) 355-5551.
TRAVEL ALERT: Going out of the country or the state? Be sure to let us know! By giving us the dates and location of your trip, we can minimize any possible interruptions.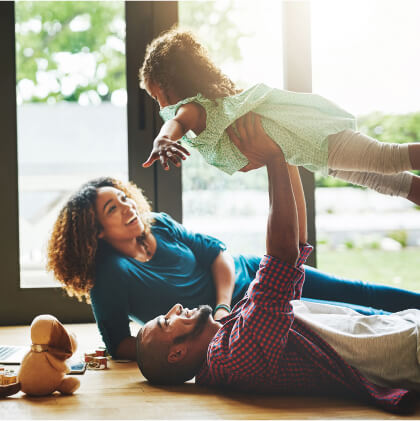 Certificate of Deposit
Enjoy short term or long term investments with a fixed competitive interest rate. Call or come by one of our offices to discuss CD rates and terms!