Special Account to help you put aside for Christmas.  
Eligibility: Have an active BOG deposit account
Minimum Deposit to Open: $10

Early Withdrawal Penalty: $25

Non-interest bearing account
At maturity the balance will be transferred to another BOG account.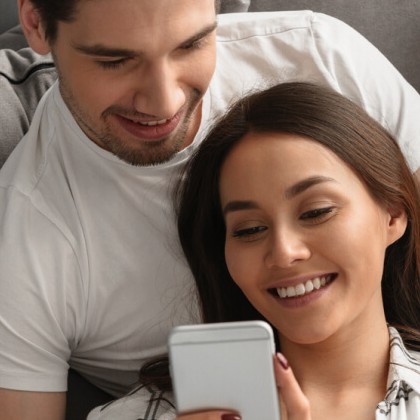 Mobile Banking
Access your accounts 24/7 on your mobile banking app from anywhere in the world. Get started by filling out the BOG Online Banking Application!