Vehicle, Boat, Vacation and More
Bank of Greeleyville offers a variety of personal, consumer loans. We have loan officers ready to assist you with your loan needs. Come in or call today to speak with a loan officer, no appointment necessary. 
Personal Loans
Auto Loans (new or used)
Boat Loans
Airplane Loans
Recreational Vehicle Loans
Consolidate Loans
And many more!
*All loans are subject to credit approval.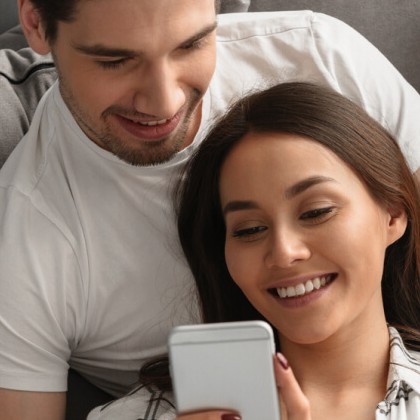 Mobile Banking
Access your accounts 24/7 on your mobile banking app from anywhere in the world. Get started by filling out the BOG Online Banking Application!