Farming is the backbone of our community. 
Bank of Greeleyville understands farming and is here to help your business grow. We have loan officers who understand the farming agriculture industry. Come in or call today to speak with a loan officer, no appointment necessary. 


Crop Loans
Equipment Loans
*All loans are subject to credit approval.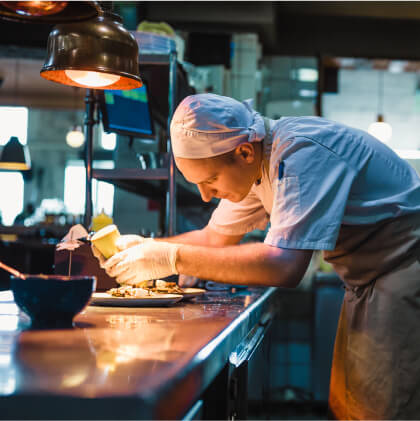 Business Checking
Whether your business is large or small, we have checking options to suit your business needs.